Make your wedding a memorable one!


Across from beautiful Lake Silver and tucked behind a privacy wall, the Winter Haven Garden Center is the best place for your wedding! Not only is it affordable, but very convenient, as you can have your ceremony and reception all in one place. Our facility includes a dressing room and many other amenities that are listed on our Rentals page. Have your wedding at the Winter Haven Garden Center and it will be one that you and your guests will remember forever!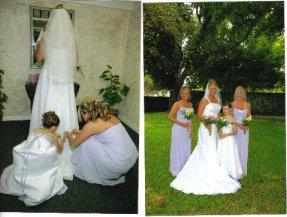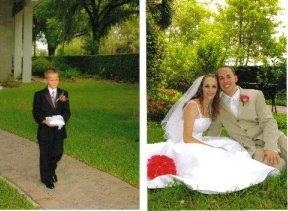 Choose between two garden areas for your wedding ceremony!

Arbor Garden Water & Butterfly Garden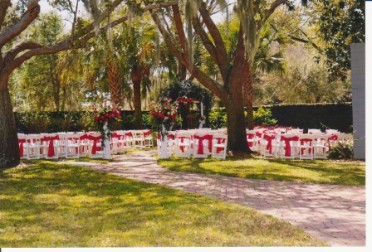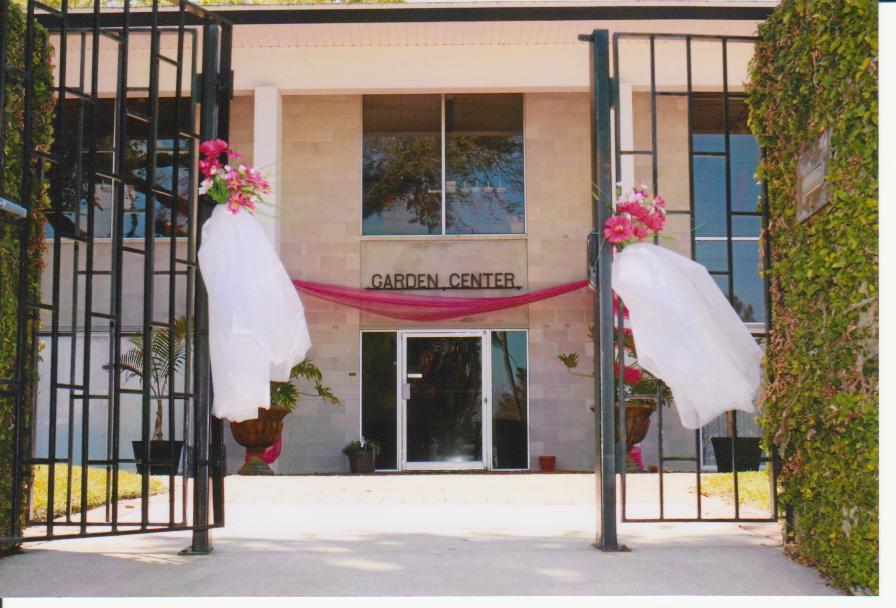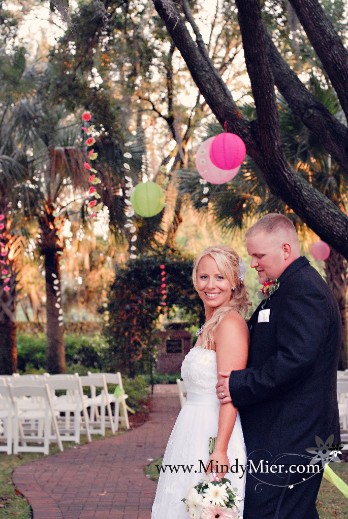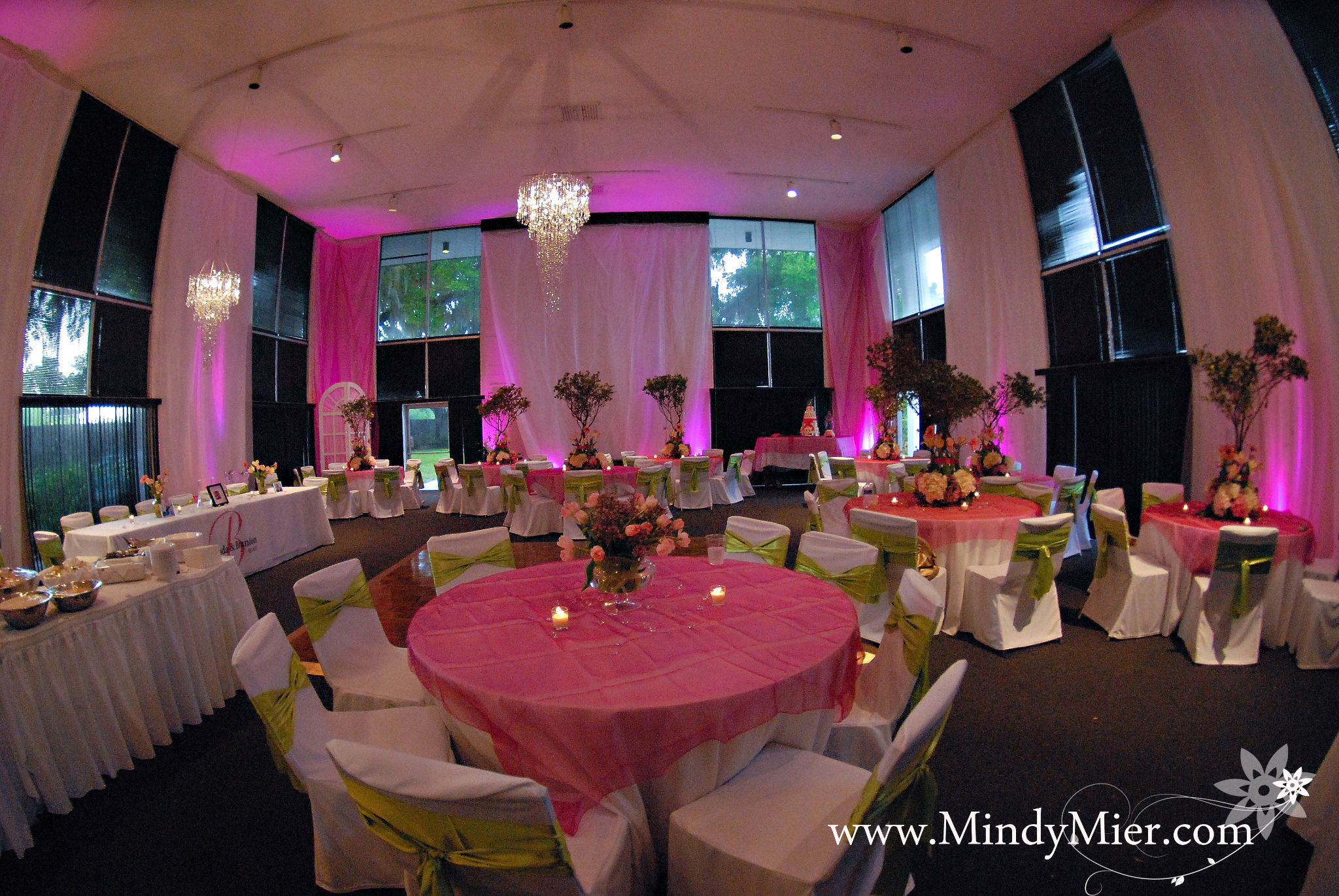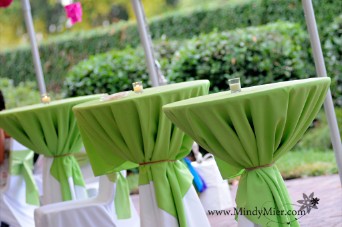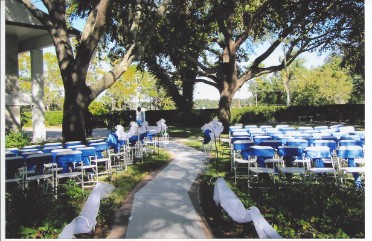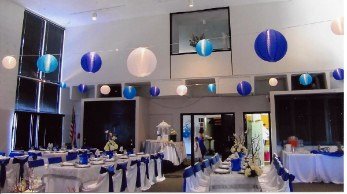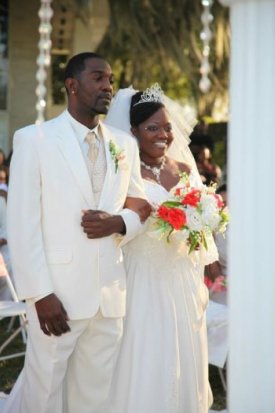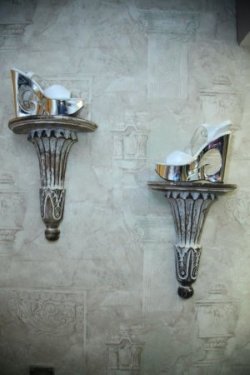 Because the gardens become exclusively yours ALL day, you have time to decorate however you'd like!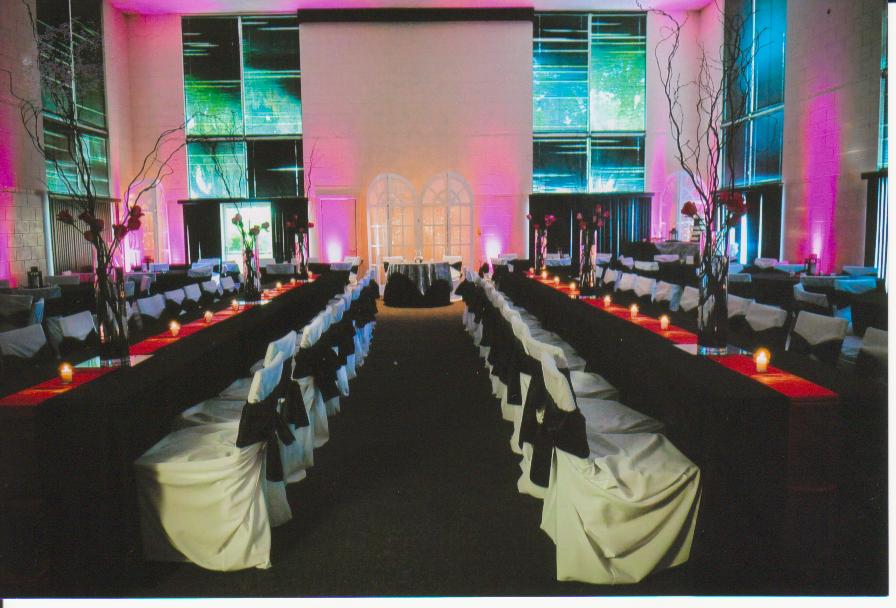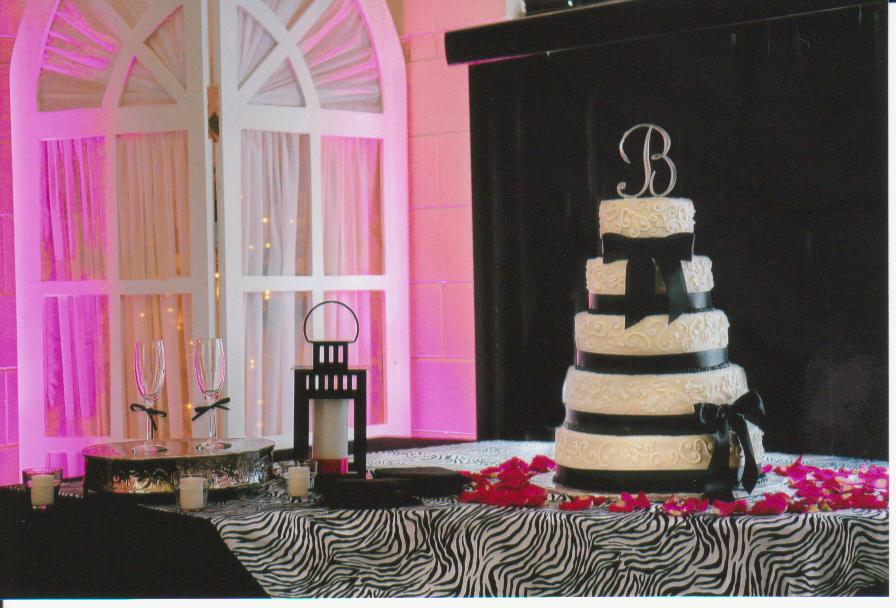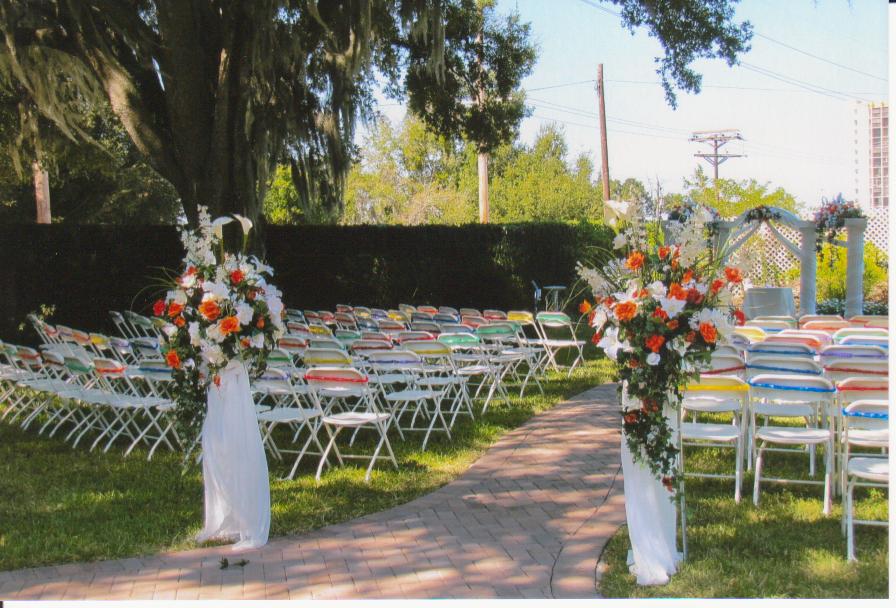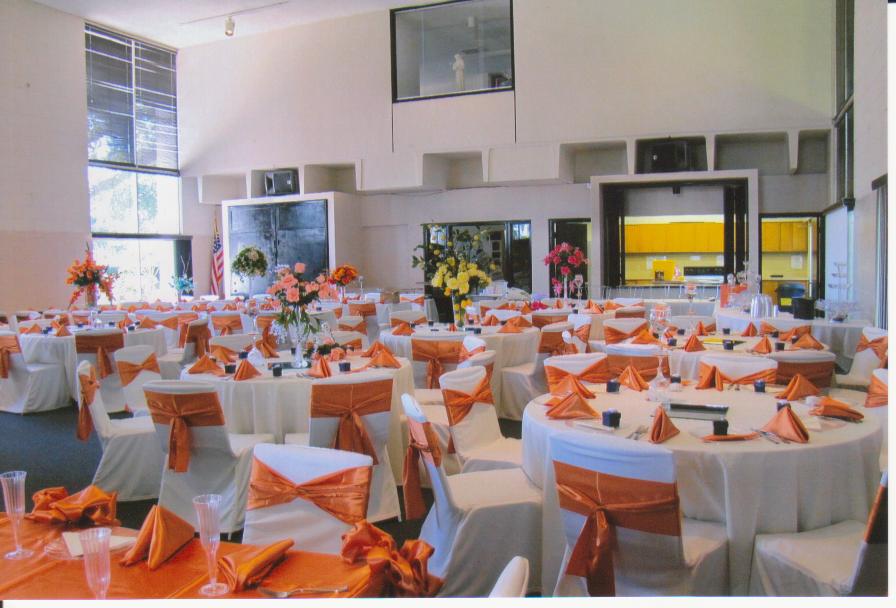 ** Go to our Rentals page for more information. You can view more photos in our Photo Gallery!**